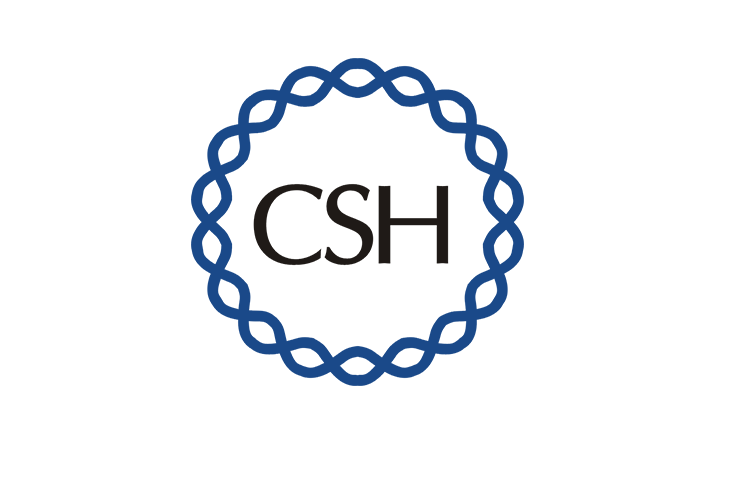 Nuclear Organization & Function
May 3, 2016

-

May 7, 2016

|

$1,425
You are cordially invited to participate in the ninth meeting on Nuclear Organization and Function, which will be held at Cold Spring Harbor Laboratory. The meeting will begin on the evening of Tuesday, May 3, 2016, and will conclude with lunch on Saturday, May 7. The specific goal for this meeting is to bring together cellular and molecular biologists to discuss recent advances in the spatial and temporal aspects of nuclear structure/function.
Topics:
Chromatin Organization
Biology of Nuclear RNAs
Transcription
The Nuclear Membrane & Nuclear Lamina
Nucleocytoplasmic Transport
Epigenetics
Gene Expression
Nuclear Functions in Development & Disease
Discussion Leaders:
Martin Beck, European Molecular Biology Laboratory, Germany
Wendy Bickmore, MRC Human Genetics Unit, UK
Job Dekker, University of Massachusetts Medical School
Peter Fraser, Babraham Institute, UK
Joseph Gall, Carnegie Institution for Science
Robert Goldman, Feinberg School of Medicine, Northwestern University
Daniel Larson, National Cancer Institute
John Lis, Cornell University
Matthias Merkenschlager, Imperial College London, UK
Tom Misteli, National Cancer Institute
Kathrin Plath, University of California Los Angeles
Yaron Shav-Tal, Bar-Ilan University, Israel
Jane Skok, New York University School of Medicine
Angela Taddei, Institut Curie/CNRS, France
Susan Wente, Vanderbilt University Medical Center
Yixian Zheng, Carnegie Institution for Science
The format of the meeting will include oral sessions consisting of two 15-minute anchoring talks by the discussion leaders and seven 12-minute talks, selected from the abstracts, principally on unpublished work. In addition, there will be two poster sessions, one in the afternoon and one in the evening. The organizers will decide the suitability of each abstract for oral or poster presentation, but please specify if you prefer a poster.
Abstracts should contain only new and unpublished material and must be submitted electronically by the abstract deadline. Selection of material for oral and poster presentation will be made by the organizers and individual session chairs. Status (talk/poster) of abstracts will be posted on our web site as soon as decisions have been made by the organizers.
We are eager to have as many young people as possible attend since they are likely to benefit most from this meeting. We have applied for funds from government and industry to partially support graduate students and postdocs. Apply in writing to Val Pakaluk stating need for financial support – preference is given to those submitting abstracts.
All questions pertaining to registration, fees, housing, meals, transportation, visas, abstract submission or any other matters should be directed to Val Pakaluk
We look forward to seeing you at Cold Spring Harbor in May.