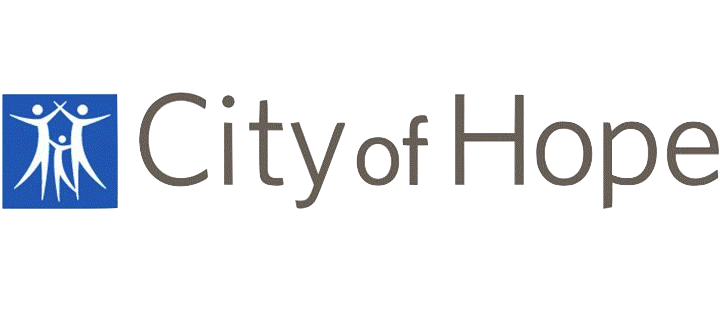 Postdoctoral Fellow
June 23, 2017

-

July 23, 2017
Position Summary and Key Responsibilities:
We are looking for a highly motivated and well organized Postdoctoral Fellow to become an integral part of Pichiorri Lab, within the Division of Hematologic Malignancies and Stem Cell Transplantation Institute, City of Hope Cancer Center, Duarte, California. Our long-term goal is to elucidate the molecular mechanism(s) underlying the development of myeloma and the insurgence of mechanisms of acquired resistance upon treatments. As such, the successful candidate will participate in the investigation of microeinviromental, genetic and epigenetic changes associated with myeloma development, including but not limited to diabetes predisposition to cancer and small non coding RNAs using different myeloma mouse models, primary samples and in vivo correlative studies. With strong support from the department, one of the main goals is to foster the discovery of novel therapeutic targets for the treatment of myeloma and to develop specific Phase 1 trial for bridging the gap between basic science and clinical practice.
Minimum Education and Skills Required for Consideration:
A Ph.D. degree in Biology

Experience in recombinant protein production for cellular drug high throughput screening, protein purification and protein-protein interaction

Experience in DNA damage.

In vitro cell culture: human and mouse cells, leukemia, myeloma, cell transfections and drugs treatments
Other qualifications/interest:
Experience in mouse bone marrow transplant (BMT) and engraftment studies.

Experience with any of the animal cancer models: leukemia/myeloma or solid tumors (breast, prostate, liver).

Experience in multicolor flow cytometry, RNA, DNA isolation and preparation, QRT-PCR, Elisa assay, Western blot, IP techniques, Cloning, and Luciferase assay.