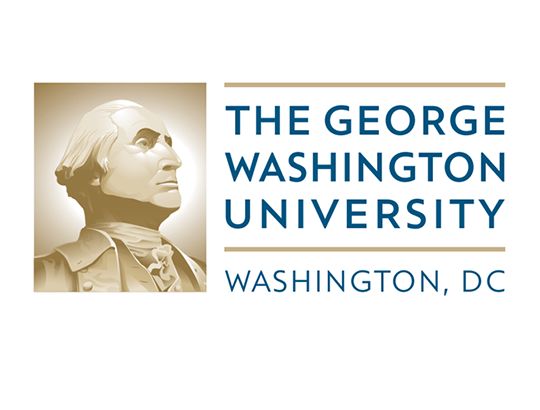 Postdoctoral Scientist – Cancer Epigenetics
May 11, 2017

-

June 11, 2017
A position is available for a Postdoctoral Scientist in the laboratory of Dr. Katherine Chiappinelli, Ph. D. at the George Washington Cancer Center (https://smhs.gwu.edu/cancercenter/) in the Department of Microbiology, Immunology, & Tropical Medicine (https://smhs.gwu.edu/microbiology/) at George Washington University. Dr. Chiappinelli's laboratory focuses on the epigenetic control of gene expression in cancer, specifically of immune signaling in and from tumor cells. Our goal is to use epigenetic therapies to harness the power of the immune system to fight cancer. This position will assist in design, evaluation, and conducting experiments and research while receiving advanced training from the Principal Investigator to enhance professional skills and research independence.
Responsibilities include:
•Designs, evaluates and conducts experiments.
•Assists in the development of new ideas that promote current research.
•Prepares and publishes scientific manuscripts.
•Works closely with students and supervises research staff as necessary.
•Operates specific equipment and train other laboratory personnel.
•Performs other work related duties as assigned. The omission of specific duties does not preclude the supervisor from assigning duties that are logically related to the position.
Minimum Qualifications:
Requires a PhD in the field or in a related area.
Preferred Qualifications: 
•Impeccable aseptic technique and strong molecular biology skills (basic tissue culture, PCR, molecular cloning, RNA extraction and analysis).
•Experience in one or more of the following areas: biochemistry (protein purification and analysis, in vitro assays, etc.), genetics (genetic manipulation through CRISPR knockout, shRNA knockdown, etc.), gene expression and bioinformatics (analysis of local and global gene expression data), and cell biology (fluorescence microscopy, flow-cytometry, etc)
•Experience working with laboratory animals is preferred.
•Ability to prepare research for publication and present at scientific meetings.
•Excellent organizational and communication skills.