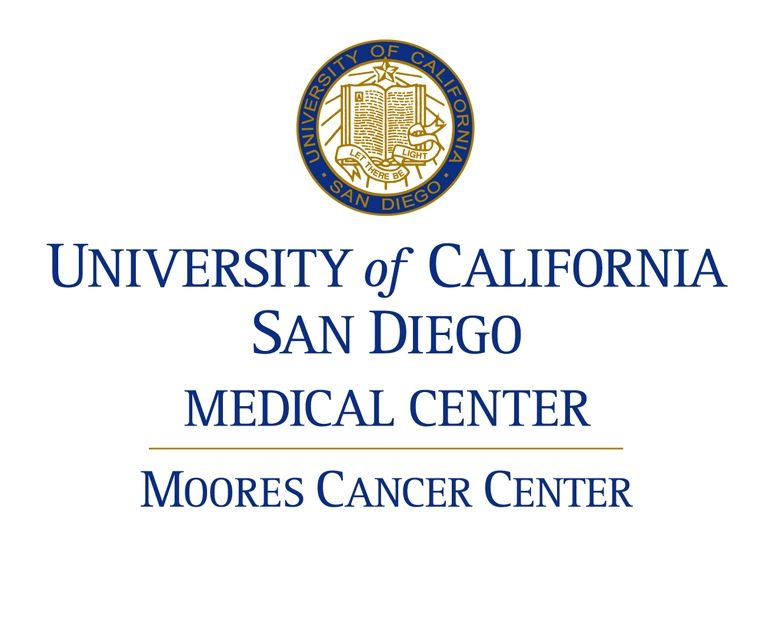 Research Associate
May 11, 2017

-

May 24, 2017
Under supervision of a Principal Investigator, incumbent will assist with the application of cellular and molecular biology techniques to research efforts related to elucidating fundamental mechanisms involved in cellular signaling pathways for the use in the development of novel targeted therapeutic agents. Assist in the investigation of intracellular signaling and epigenetic events and their respective roles in processes associated with normal cell growth and tumor progression. Perform routine laboratory experiments, such as DNA/RNA/protein isolation, PCR and real-time PCR, protein and chromatin immunoprecipitation, immunoblotting, immunofluorescence and confocal microscopy, and cell viability and apoptosis assays from in vitro cell lines and mouse and human tumor samples. Under supervision conduct DNA preparation, protein expression, and purification and assist in analysis of recombinant proteins produced in prokaryotic and eukaryotic systems. Assist in performing animal work with in vivo experiments, including mating, genotyping, tumor xenografting, and pharmacologic treatment. Collect and dissociate human tumor specimens for cell culture, patient-derived xenografting, and genomic, transcriptomic/epigenomic analyses. Prepare common laboratory solutions and reagents. Assist with inventory of laboratory reagents and supplies.
Minimum Qualifications:
Theoretical knowledge of cellular, molecular and genetic biology.

Knowledge of cell/tissue culture such as performing recombinant engineering and/or selection/isolation of transient and/or stable transgene-expressing cells for phenotypic analyses in downstream studies, including the use of viral vectors for gene delivery.

Ability to perform DNA/RNA isolation, assays, ELISA, PCR, vector purifications, tissue lysates, immunoblotting, and immunostaining of isolated cells and fixed/frozen tissues.

Knowledge of cellular and molecular biology techniques, genetic studies, and PCR analysis. Ability to learn and carry out immunological procedures, such as tissue lysates, immunoblotting, and immunostaining of isolated cells and fixed/frozen tissues.

Willingness to handle and work with small animals.

Knowledge of animal handling procedures, especially mice and preferably, nude mice and NSG. Knowledge of performing genotyping.

Familiarity with aseptic and sterile techniques.

Strong communications skills (both written and verbal) needed to interact professionally and effectively in the work environment. Demonstrated ability to read, comprehend and discuss research materials and protocols.
Preferred Qualifications
Theoretical knowledge of cancer research (preferable to have experience with tumor microenvironment, cancer stem cells, and/or drug screening).

Experience with animal handling, breeding, euthanasia, and tissue recovery. Familiarity with UCSD IACUC policies.
Special Conditions:
Must be willing to work with small animals.

Must be willing and able to occasionally work on evenings and weekends.

Must be willing and able to work with hazardous materials.