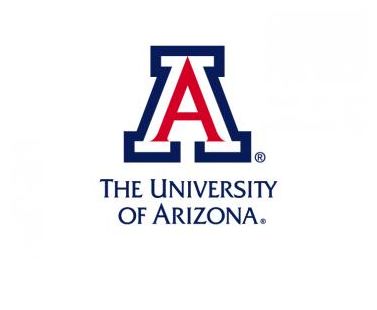 Research Specialist, Principal
The Department of Immunobiology is seeking applicants for the position of Principal Research Scientist in the Shrikant Lab. Research in the Shrikant Lab has focused on unraveling the cellular and molecular mechanisms underpinning T cell responses to tumors and exploiting them for immunotherapy of cancer. The laboratory uses mouse models and human clinical material to investigate the regulation of antigen specific T cell responses to cancer. Ongoing projects include studies on metabolism and transcriptional regulation of T cell differentiation, generation of functional subsets of CD8+ T cells for Adoptive Immunotherapy of cancer, combinatorial strategies to overcome tumor tolerance for durable immunity and epigenetic mechanisms regulating tumor immunity. The scientist will be encouraged to initiate and develop new projects combining their expertise with these ongoing research activities in the laboratory.
The ideal candidate will have demonstrated creativity/productivity in the field of T cell biology and cancer immunology. They must be accomplished at supervision of multiple projects, grant/manuscript writing and management of laboratory personnel. This opportunity is suited for a junior investigator seeking to transition into an independent position in industry/clinic/academia as a cancer immunologist.