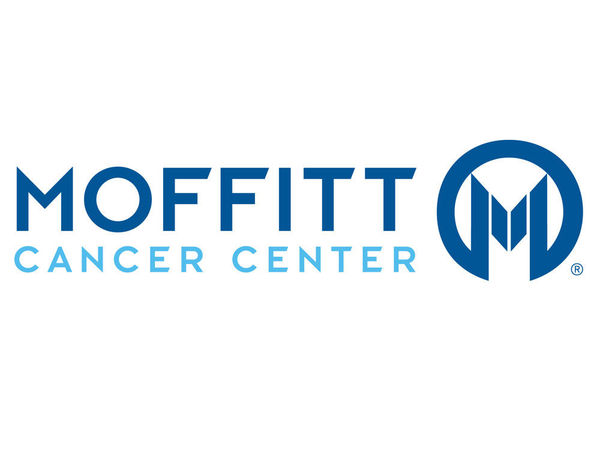 Postdoc Fellow – Molecular Oncology
September 16, 2017

-

October 16, 2017
The Michael Mann Lab is dedicated to discovering the genetic events that drive the evolution of skin cancers, including melanoma. Our research program uses innovative genetic and genomic approaches, using both Sleeping Beauty transposon mutagenesis data from mouse cancer models and somatic mutation data from human cancer genomes, to discover the genetic and epigenetic events that initiate, progress, and contribute to acquired therapeutic resistance during the evolution of melanoma skin cancer. Learn more at http://labpages2.moffitt.org/mann_m
Position Highlights:
Dr. Michael B. Mann seeks a highly motivated, independent, and collaborative postdoctoral research fellow interested in conducting exciting inter-disciplinary research aimed at discovering and functionally testing the genetic and epigenetic drivers of melanoma initiation, progression, and therapeutic resistance.
The Ideal Candidate:
Is dedicated to full-time research and professional development activities.

Can demonstrate understanding of fundamental research methodologies, including how to plan and conduct experiments and evaluate and report research findings.

Is experienced in culturing mammalian primary and cancer cell lines.

Is experienced in conducting studies in genetically engineered mouse cancer models.

Is experienced with dosing mice with therapeutics and performing pharmacokinetics and pharmacodynamics studies on research specimens.

Has a willingness to learn and become proficient in molecular biology and cancer genetic techniques, including cloning, PCR, nucleic acid and protein extraction and manipulation, culturing mammalian cell lines, preparing next generation sequencing libraries, and has working knowledge of RNAi and CRISPR-Cas9 technology and viral delivery systems.
Responsibilities:
Learn research techniques that directly relate to the scientific projects outlined in the lab research program with direction and supervision by PI.

Plan, conduct, and document experiments independently; evaluate and interpret data with guidance; documenting of research findings.

Develop scientific writing and presentation skills, including grant proposals, manuscript preparation, and formal seminars presented to the Moffitt scientific community and at national scientific meetings.

Work with an interdisciplinary core research team comprised of cancer geneticists, computational biologists, and biostatisticians, and to collaborate with clinical partners to develop and test translational application(s) of research findings.
Credentials and Qualifications:
Ph.D. in Cancer Biology, Molecular Therapeutics, Pharmacy, or a related discipline earned within the last 1 year.

Proven track record of publication in international journals.

English fluency is compulsory.
A competitive salary and benefits package will be offered to the successful candidate. Interested applicants should send a single PDF file that includes a current CV with recent publications, a personal statement of scientific interests and goals (2-page maximum), and contact information for three references for Dr. Michael B. Mann.